Welcome to Hamiran Steel, a leading supplier of high-quality steel products and services. Our fifty years of experience is our commitment to supply high-quality products, we are committed to providing our customers with exceptional products and services that meet the strictest international standards.
Our steel products are used in various industries, including construction, manufacturing, and engineering.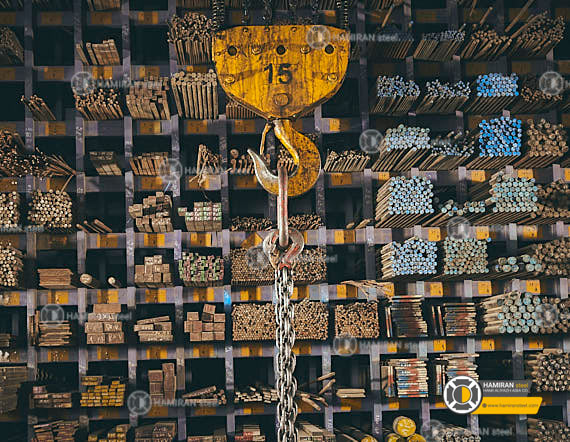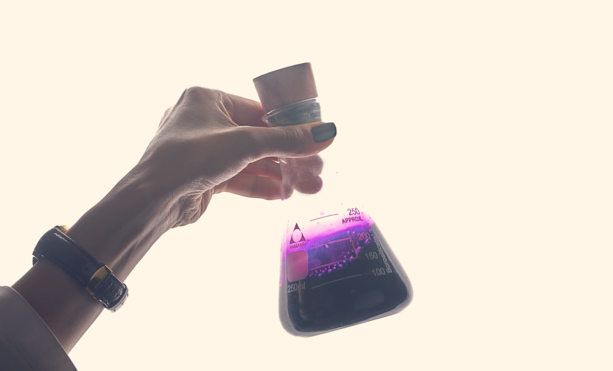 Our team comprises highly experienced engineers, chemists, and technicians who provide technical expertise and reliable services in our state-of-the-art metal testing lab. We offer a wide range of laboratory services including chemical analysis, mechanical testing, metallurgical testing, corrosion testing, non-destructive testing as well as specimen preparation.
We take pride in our reputation as a premier steel company and are dedicated to providing our customers with exceptional services. Our team of experts is always available to provide guidance and support, ensuring that our customers receive the right products for their specific needs.

We are proud to be a leading player in the international steel market, and we look forward to serving our customers for many years